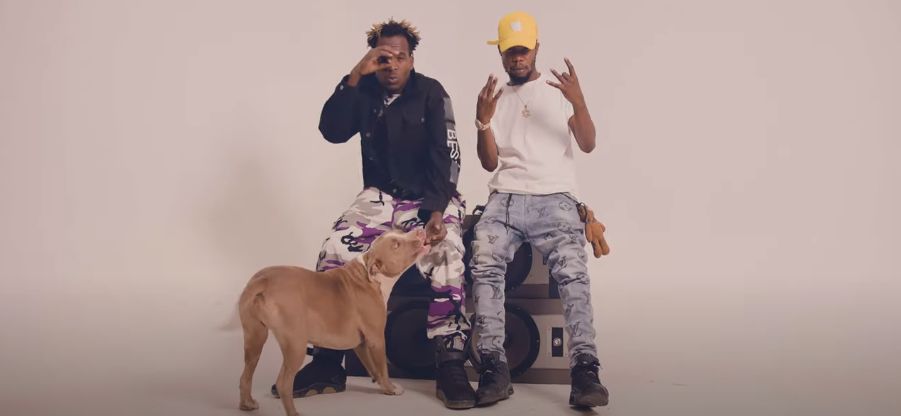 DOWNLOAD: (408 empire) Y celeb x China wau – "Ni Story"
A Cooperate Swag Films  presents the official viral video for the song "Ni Story" performed by Y celeb x China wau.
This song was released last month in April, Wau & Ycee clear rumors that have been going around they had been beefing and hurting each other following their solo careers.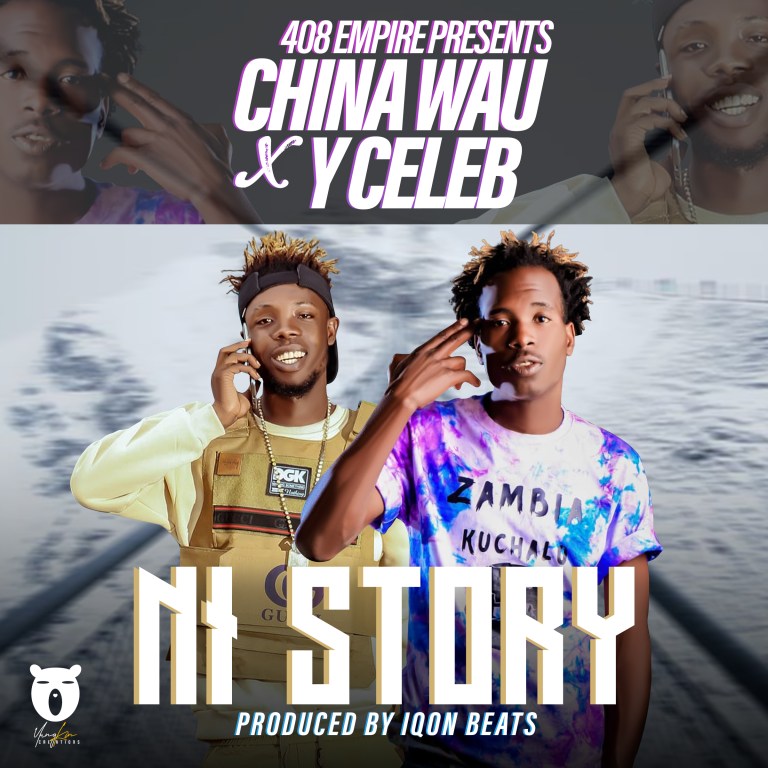 Wau China was among the quadrat music group 408 Empire which made airwaves at the time they made their breakout songs at the time.
DOWNOAD MP3: Wau China & Y celeb (408 Empire) – "Ni Stroy"
It is directed by duo directors by Vic47 And Bobby Chiku.
Watch & enjoy.