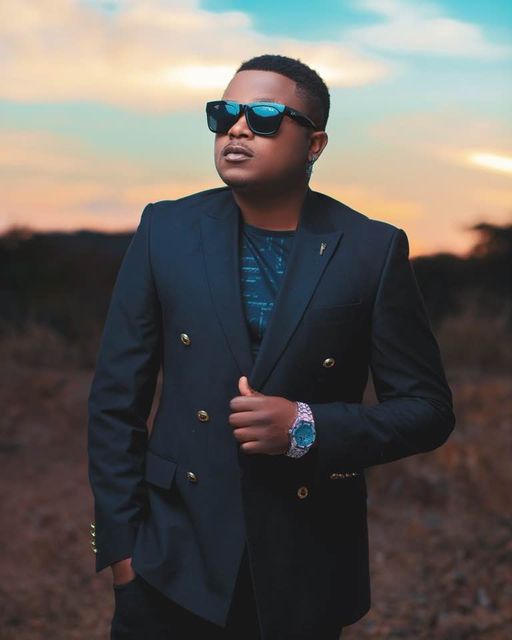 T Sean Explains His Relationship With Label CEO KB Killa Beats
When T Sean joined Nexus Music Entertainment a while back, there were a lot of questions regarding the nature of his relationship with the label's CEO KB Killa Beats.
This was mainly because of the past history. When T-Sean started out in the industry, he signed with K-Army, a label owned by KB at the time.
He would later leave the label and do his thing for more than eight years as an independent artist, before returning to Nexus under KB.
His return sparked question on the nature of his relationship with KB. Where E.D.N.A from the ZMB Talks asked Mr. Baila his relation with Killa Beats, "How is your relationship with KB?"
He replied with a hearty laughter "What do you mean?" creating an impression that there was no bad blood between him and KB.
A month ago when T-Sean lost his house to a fire, KB through Nexus pledged to help out the 'Umptatefye' hit maker.
In a statement, KB said that T-Sean was part of Nexus family and his well-being and that of his family mattered more to the label. This alone, speaks of a cordial relationship between KB and T-Sean.
Read Also:  Cristiano Ronaldo shows how valuable he will be to Manchester United
Speaking of life as an independent artist, T-Sean said he is glad that he managed to make it in the industry because this was his most challenging time of his career.
He further noted that despite having multiple hit songs rocking the airwaves at the time, he missed out on concerts.
In other News TSean clarified RealBwoy Morgan's  Statement after E.D.NA posed a question if he did sample the fast rising's single.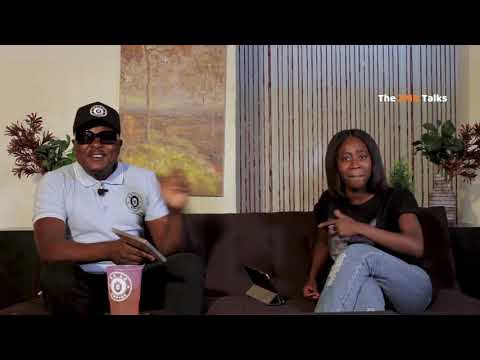 Sean stated that he didn't sample any song called 'Sexual Healing.' But his producer Dj. Dro sent him beats before RealBwoy's track dropped.
He also included that he didn't use the actual beat but he re-produced it and recorded the tune titled 'Call me Back" which featured on his recently album.