DOWNLOAD Xrisbryan – 'Banono'
Bryan Kombweke has once again blown our minds with the release of a brand new song titled 'Banono' riding under his new name Xrisbryan.
'Banono' was Directed by 1488 and was produced under by Mr Stash.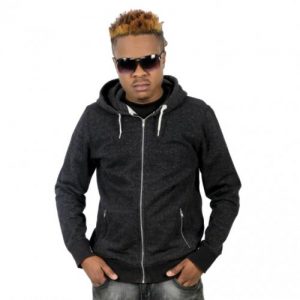 This lovely Jam coming from Xrisbryan is an exceptional song saying to a lady that "You have bewitched me, body and soul, and I love, I love, I love you. I never wish to be parted from you from this day on."
RELATED: T-Sean 'Catching Feelings'
If you need some advice or inspirational words to help you look on the bright side, look no further better listen to this track.