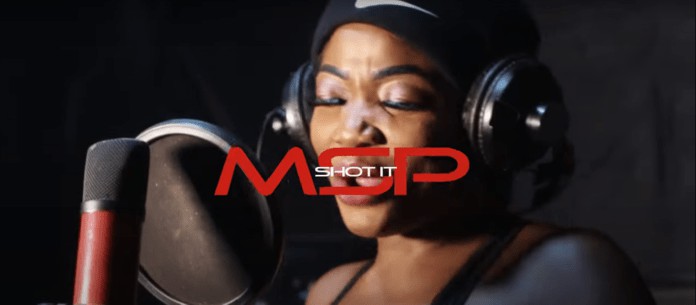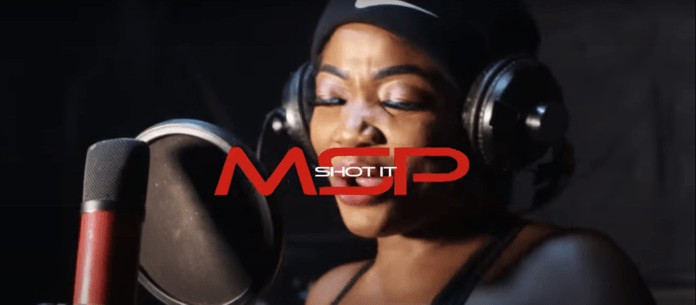 DOWNLOAD: Deborah – "Shade (Freestyle)"
Copperbelt female emcee Deborah comes through with a new video freestyle she titled as "Shade" responding to everyone hating on her
On this one she took time to write down her haters concerns since she rose to fame etc. her coming up, her hot body and her music journey which has everyone talking.
The studio video was directed by MSP Shot while audio production was handled by her producer Love who made sure that the vocals are properly mixed.
RELATED: Rich Bizzy Ft. Chef 187 & Y Celeb – "Ufipantule" 
Watch it ASAP & Crunch In Views On Her Video.